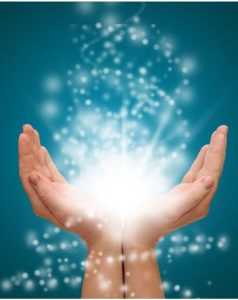 A meeting with energy in Lebanon, country of light !
Come share the holy light on the occasion of Reiki Jin Kei Do (level 1) courses with Maha Nammour, master teacher in energy balance.
Time : 10th of August 2018
Place : Sioufi, Achrafieh, Beirut
Contact us now for more details and booking.
---
Une belle rencontre avec l'énergie au Liban, pays de lumière !
Venez partager la lumière sacrée à l'occasion d'un stage de Reiki Jin Kei Do (niveau 1) avec Maha Nammour, maître en équilibre énergétique.
Date : 10 Aout 2018
Lieu : Sioufi, Achrafieh, Beirut.
Contactez-nous dès à présent pour plus d'informations ainsi que pour prendre rendez-vous.