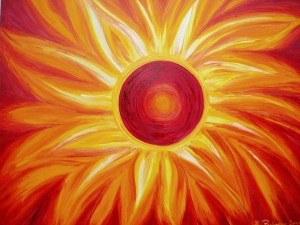 "Those who bring sunshine into the lives of others, cannot keep it from themselves" – James M. Barrie
Maha Nammour will be in Kuwait from the 11/09 to the 20/09 to share Light and Sacred Energy. She will be giving Energy Balance workshops and private treatment sessions.
For more informations and to book, please contact us.